Financial Security Becomes One of The Most Attractive Qualities in a Partner as Americans Enter 2022
According to a new study by Life Happens, 74% of respondents said it took them between one and eight months to be comfortable talking about their finances with their partner, while in that same period, only 42% would say "I love you."
Life Insurance Awareness Month is Here: Kelly Rowland & Life Happens Urge Americans to Talk About Life Insurance
Life Happens today launches its annual Life Insurance Awareness Month (LIAM) campaign with four-time Grammy award-winning singer, songwriter, producer, humanitarian and mother Kelly Rowland to ensure Americans understand the value and comfort life insurance brings, so they can say to their loved ones: "With life insurance, I've got you."
Kelly Rowland Emphasizes the Power of Life Insurance in Partnership with Nonprofit Life Happens
Life Happens announces today its partnership with four-time Grammy award-winning singer, songwriter, author, businesswoman, actress, and mother Kelly Rowland to underscore the value of life insurance for Life Happens' annual Life Insurance Awareness Month in September.
Study Finds COVID-19 Spurs Greater Interest in Life Insurance
Nearly one third of consumers (31%) say COVID-19 has made it more likely they will purchase life insurance within the next 12 months, according to initial findings from the 2021 Insurance Barometer Study.
Traditional Milestones Continue to Shift as Americans Enter 2021 With a New Outlook on Life, Love and Life Insurance
Nearly six in 10 (59%) Americans are planning to make "carpe diem" their new mantra after the COVID-19 pandemic, according to a new study, "Life's New Appreciations" by Life Happens, a nonprofit dedicated to educating consumers about the importance of life insurance and other related products for sound financial planning.
Industry Associations Unite to Help Address the Life Insurance Coverage Gap in the United States
Seven U.S. life insurance trade associations today announced they are pooling their resources to support the efforts of life insurers and financial security professionals as they help Americans get life insurance coverage and the certainty it provides at a time of great financial insecurity for many Americans.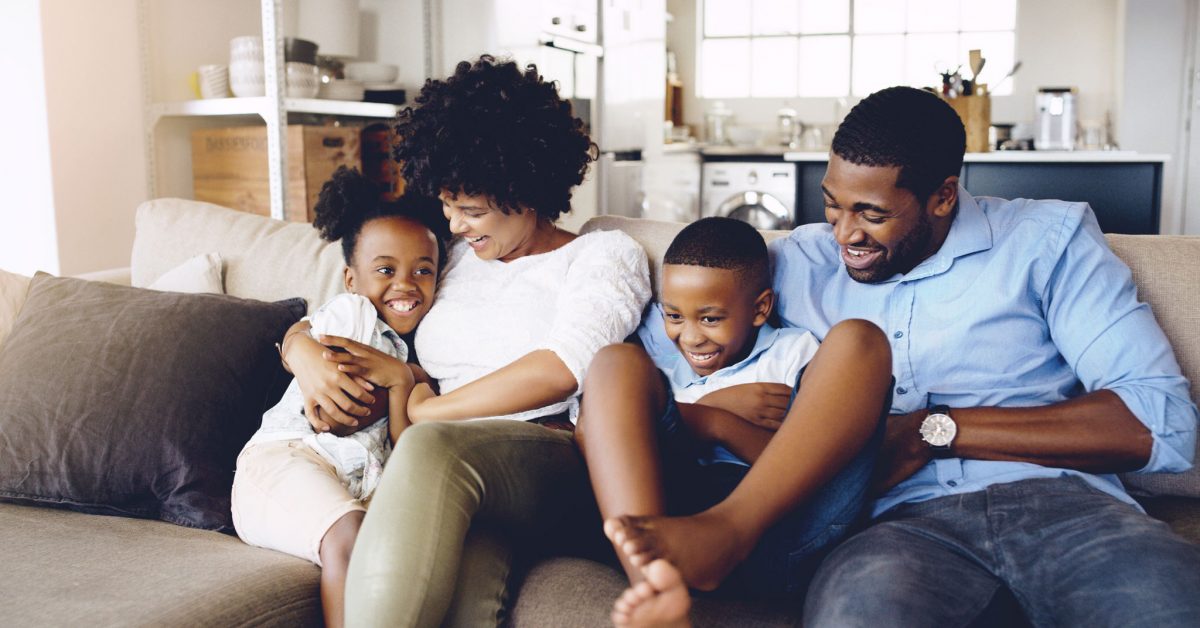 Life Insurance Is More Valuable Than You Think
Many Americans don't think about a fundamental truth when it comes to life insurance: You can't get it when you need it. You have to plan for the future and buy it before the need is there. That said, a new report shows that the Black Community is ahead when it comes to understanding the importance of having life insurance, particularly for covering final expenses.