We're on a mission to educate more people about life insurance.
101 million
American adults are in need of life insurance—or more of it.
76% of people
overestimate the cost of a life insurance policy
Source: 2023 Insurance Barometer Study, Life Happens and LIMRA
Learn more about our impact in our latest annual report
Life Happens is a nonprofit organization founded in 1994 by industry leaders who recognized the need to provide more people with educational information about life insurance and related products.
Life Happens' mission is to educate consumers. We don't sell anything, and we don't endorse any particular insurance products or companies. As a nonprofit, you can be assured that the information we provide about the importance of life insurance, disability insurance, long-term care insurance and annuities in a sound financial plan is neutral and unbiased.
We fulfill this mission in two ways:
by sharing our educational message via our website, press coverage and social media so we can directly reach the greatest number of people possible
by partnering with partner insurance companies so they can share our content and message with their agents and clients
Life Happens coordinates three major annual awareness campaigns, creates educational marketing and social media content, and conducts industry research to help achieve our mission. We also lead two programs that show the true power of insurance products: Real Life Stories and the Life Lessons Scholarship Program.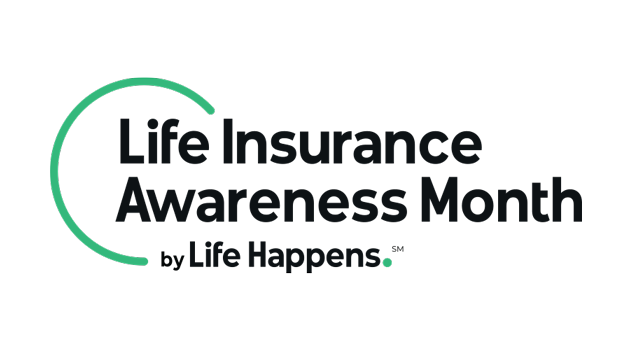 Life Insurance Awareness Month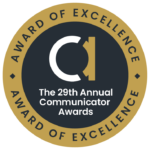 Our biggest campaign of the year, Life Happens created and coordinates Life Insurance Awareness Month (LIAM) every September to remind Americans about the importance of life insurance for their financial security. It's a month when the industry comes together to share the message that getting life insurance is a simple and affordable way to protect those who depend on you.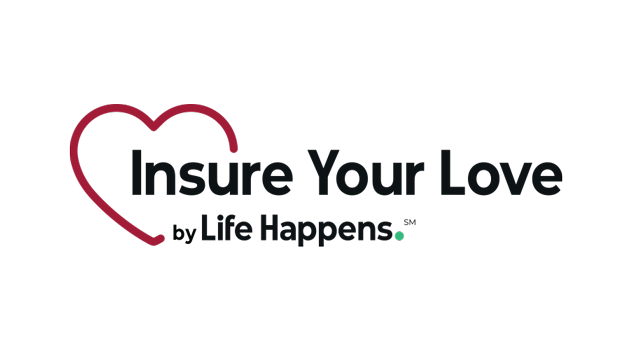 Life Happens created and coordinates Insure Your Love (IYL) month every February to remind Americans that the basic motivation behind the purchase of life insurance is love.
Disability Insurance Awareness Month
Life Happens created and coordinates the Disability Insurance Awareness Month (DIAM) campaign every May because disability insurance is arguably the most misunderstood of all major insurances.