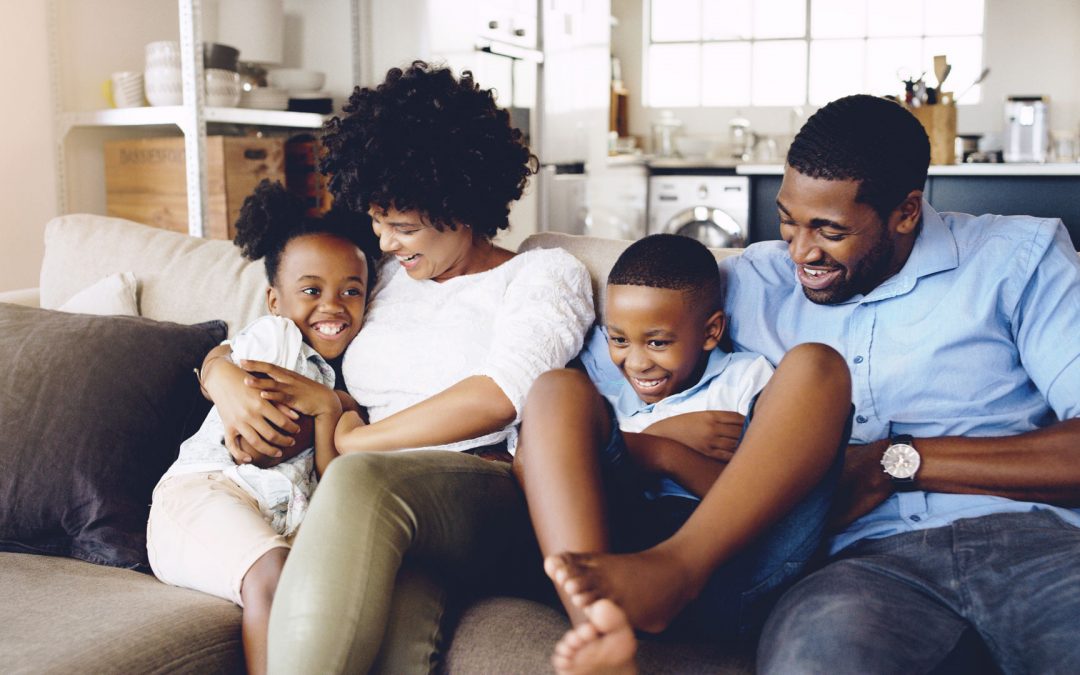 Life Insurance Is More Valuable Than You Think
Many Americans don't think about a fundamental truth when it comes to life insurance: You can't get it when you need it. You have to plan for the future and buy it before the need is there.
That said, a new report "Black Americans: Life Insurance Ownership and Attitudes" shows that the Black Community is ahead when it comes to understanding the importance of having life insurance, particularly for covering final expenses.
The report, a supplement to the 2021 Insurance Barometer Study conducted by Life Happens and LIMRA, also highlights misconceptions surrounding the true benefits and cost of life insurance that persist.
Motivation for life insurance is high:
The pandemic showed that a third (31%) of people said they are more likely to buy life insurance this year because of the wake-up call COVID has given. Within the Black community, that number is even higher: 38%. This shows that Black Americans want life insurance and are especially motivated to get it.
Black Americans own life insurance at a higher rate: 56%; in the general population that number tops out at 52%
75% of Black Americans say they need life insurance
Of those in the Black community who do have life insurance, 14% say they need more coverage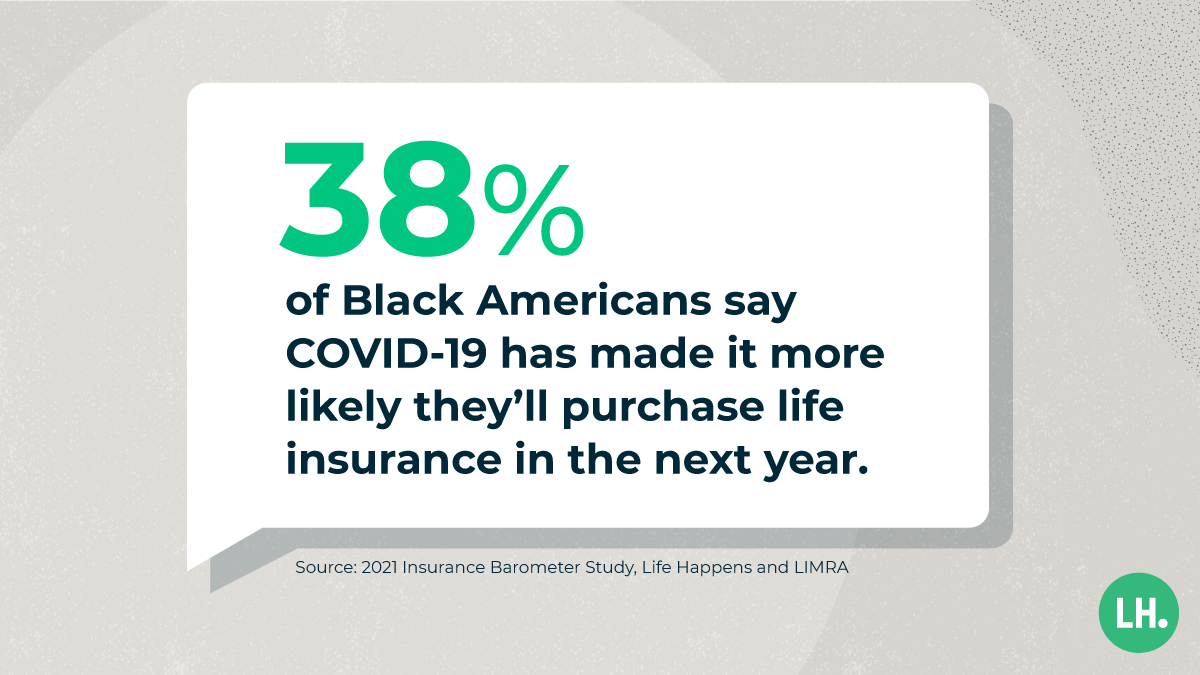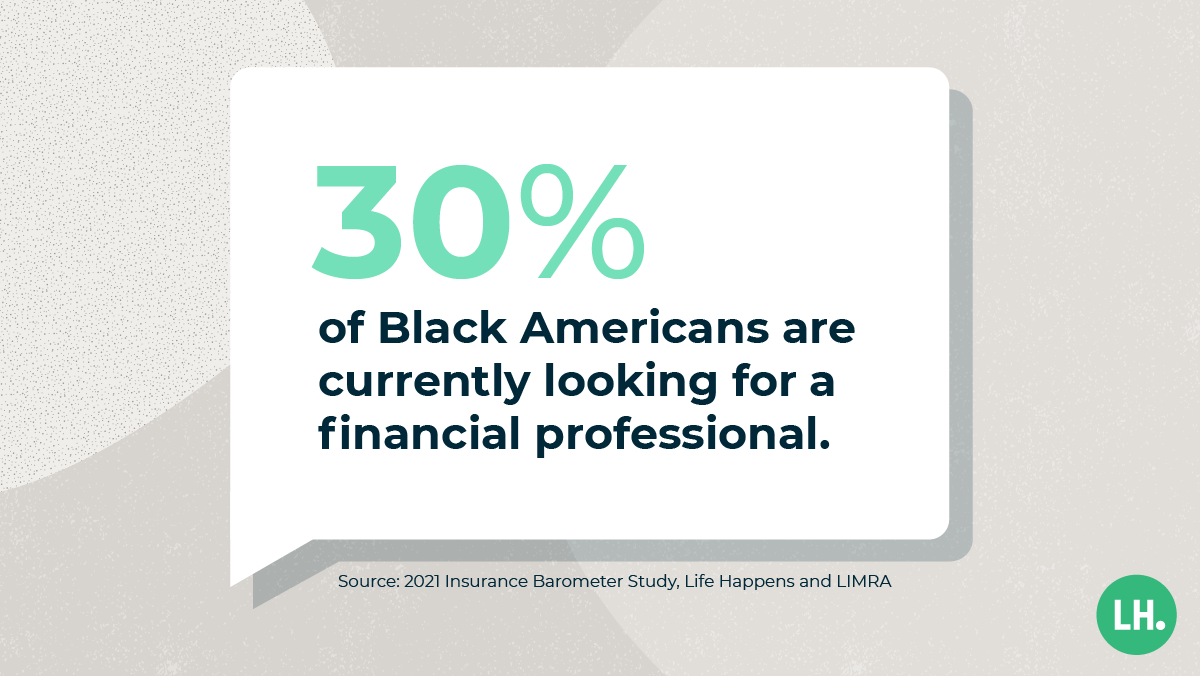 Knowledge can turn motivation into action:
Misconceptions around life insurance persist among all Americans, but the good news is many are looking for help with their financial and insurance needs so they can act on their motivation to buy life insurance. The incidence of seeking help from agents and advisors is higher among Black Americans.
75% of Black Americans overestimate the cost of life insurance
1 in 3 Black Americans are looking for help with their financial and insurance needs, which is 5 points above the general population
Nearly 6 in 10 Black Americans report they use social media as a source of financial information
Life insurance is more valuable than many think:
Black Americans understand and appreciate what life insurance can do immediately following a death—much more than the general population—but may not know about the "living benefits" of life insurance and the ability to build multigenerational wealth.
66% of Black Americans say that a major reason to own life insurance is to pay for burial and other funeral expenses. For the population in general, it's less than half (48%)
Less than a third of Black Americans cite the need to cover lost wages/income (31%) or mortgage/rent (32%) as reasons for owning life insurance.
More Black Americans report concern about saving for an emergency, reducing student loan debt, leaving an inheritance, and paying monthly bills than Americans overall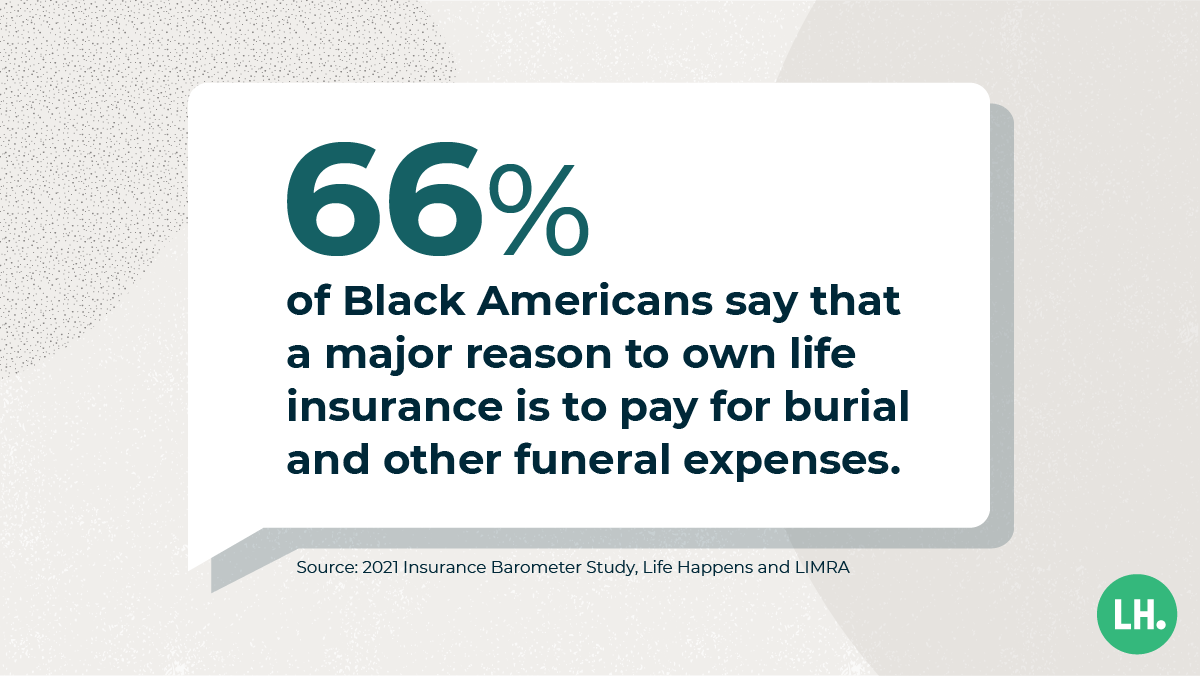 Complete the form below to download the Engaging the Black Community With Life Insurance Marketing Guide. Consider this your go-to as you explore the new content and plan your ongoing outreach to the Black community.
We're committed to educating Americans about life insurance
At Life Happens, we created and coordinate
several campaigns
, including Life Insurance Awarenes Month, every year to motivate people to purchase life insurance to protect their loved ones financially. To take action for your loved ones, we have a free
Life Insurance Needs Calculator
 to help evaluate your own life insurance needs.