Life Happens organizes several programs to educate the public about the need for life insurance.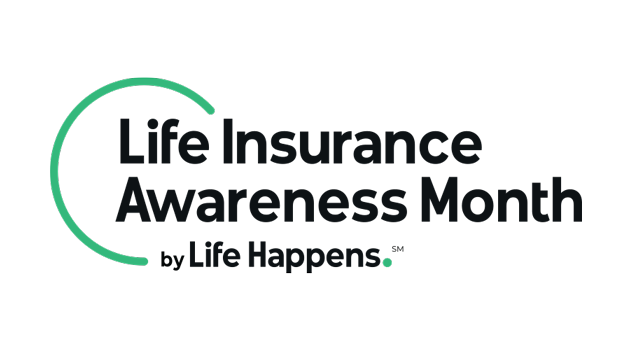 Life Insurance Awareness Month
To make sure Americans are reminded of the need to include life insurance in their financial plans, the nonprofit organization Life Happens coordinates Life Insurance Awareness Month. Each September, Life Happens is joined in this educational initiative by more than 100 of the nation's leading insurance companies and industry groups.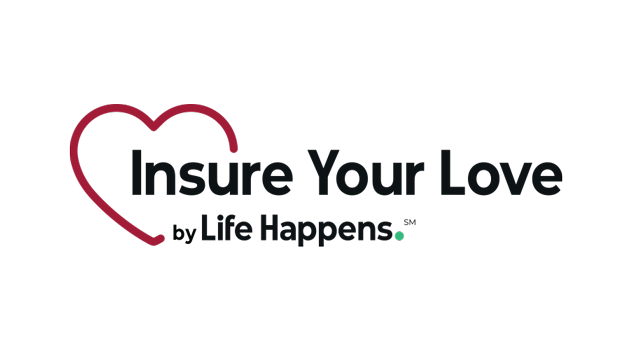 The main reason to buy life insurance is because you love people and want to protect them financially. This is the message behind the Insure Your Love campaign and it is a great year-round marketing theme that will help you connect with clients and prospects.
Disability Insurance Awareness Month
May is Disability Insurance Awareness Month, a time when the insurance industry comes together to do something about the enormous gap that exists between Americans' need for disability insurance and the actual coverage they have.
Long-Term Care Insurance Resources
Life Happens does not coordinate the LTCI Awareness campaign, but we think it's important to support our members who work with this important product with a range of LTCI tools and resources.