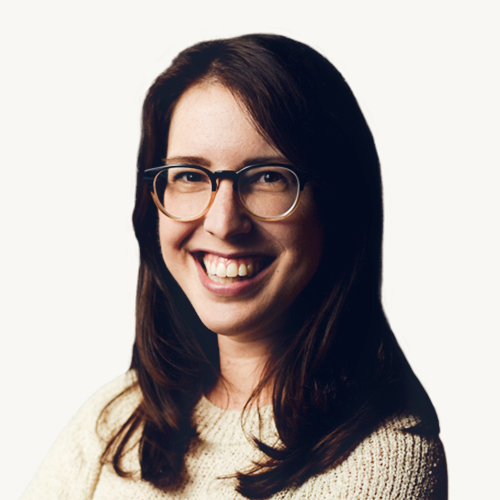 Devin Pascoe, Social Media Manager at Life Happens, creates content and social media strategy for Life Happens, as well as its company and agent partners. She has managed social media for several brands, with emphasis on nonprofits and government entities.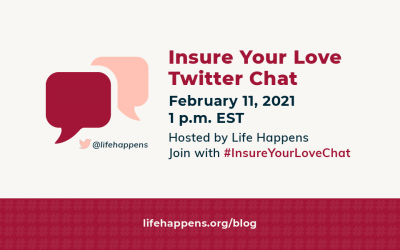 Join Life Happens for a Twitter Chat during Insure Your Love month this February. We'll discuss...
read more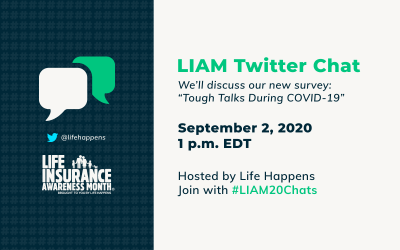 Join Life Happens for a Twitter Chat to kick off Life Insurance Awareness Month (LIAM) this September. We'll discuss new data that shows Americans are rethinking their finances and taking part in tough financial conversations in response to COVID-19.
read more