Arlington, Va. — The nonprofit LIFE Foundation is now accepting applications for its annual LIFE Lessons Scholarship Program. Now in its tenth year, the scholarship benefits college students and college-bound high school seniors who are facing challenges achieving a higher education following the death of a parent or legal guardian who did not have life insurance.
This year, the LIFE Foundation will award its highest level of scholarship money since the program's inception – $175,000. Fifty deserving students will be awarded scholarships ranging from $2,000 – $15,000 based on a 500-word written essay or 3-minute video that describes the ways their lives have changed since the death of their loved one.
The cost of higher education in the United States is at an all-time high and has increased more than 500 percent* over the past 20 years. The LIFE Foundation recognizes the severity of student debt and seeks to alleviate this stress for young people who may not receive financial support from their families.
"Paying for college is a significant challenge for most families today, and the inspiring stories young people share through our LIFE Lessons Scholarship Program illustrate just how much more difficult it becomes when a parent dies without a financial safety net in place," said Marvin H. Feldman, CLU, ChFC, President and CEO of the LIFE Foundation. "We are extremely pleased to be able to offer $175,000 this year to help students who have persevered in the face of tragedy achieve their dream of a college education. Life insurance is vital to protecting the futures of the ones you love and we want to encourage more parents to ensure their families are protected."
The LIFE Lessons Scholarship program is open to students between the ages of 17 and 24 who have been accepted to, or are currently enrolled in, a college, university, or trade school, and have suffered the loss of a parent or legal guardian without a life insurance policy. Candidates must apply to the program online at www.lifehappens.org/scholarship. The deadline for submissions is March 3 at 4pm ET.
The LIFE Foundation will award a total of 46 scholarships in 2014, including two $15,000 grand-prize scholarships, and for the first year a $10,000 scholarship thanks to contributions made by LIFE's board of directors. An additional four $7,500 scholarships, nine $5,000 scholarships and 30 $2,000 scholarships will be awarded between the two categories.
The 2013 LIFE Lessons essay category grand prize winner, Shane LaBarge, had just entered his first year of college when he received the shocking news that his father had died suddenly of an undiagnosed heart condition. Not only was his family going through emotional hardship, but without his father's income and no life insurance in place to provide financial support, they were faced with piling bills and expenses. With the help of his LIFE Lessons Scholarship, Shane's education is no longer a burden for Shane and his mother, who suffers from a disability and is unable to work.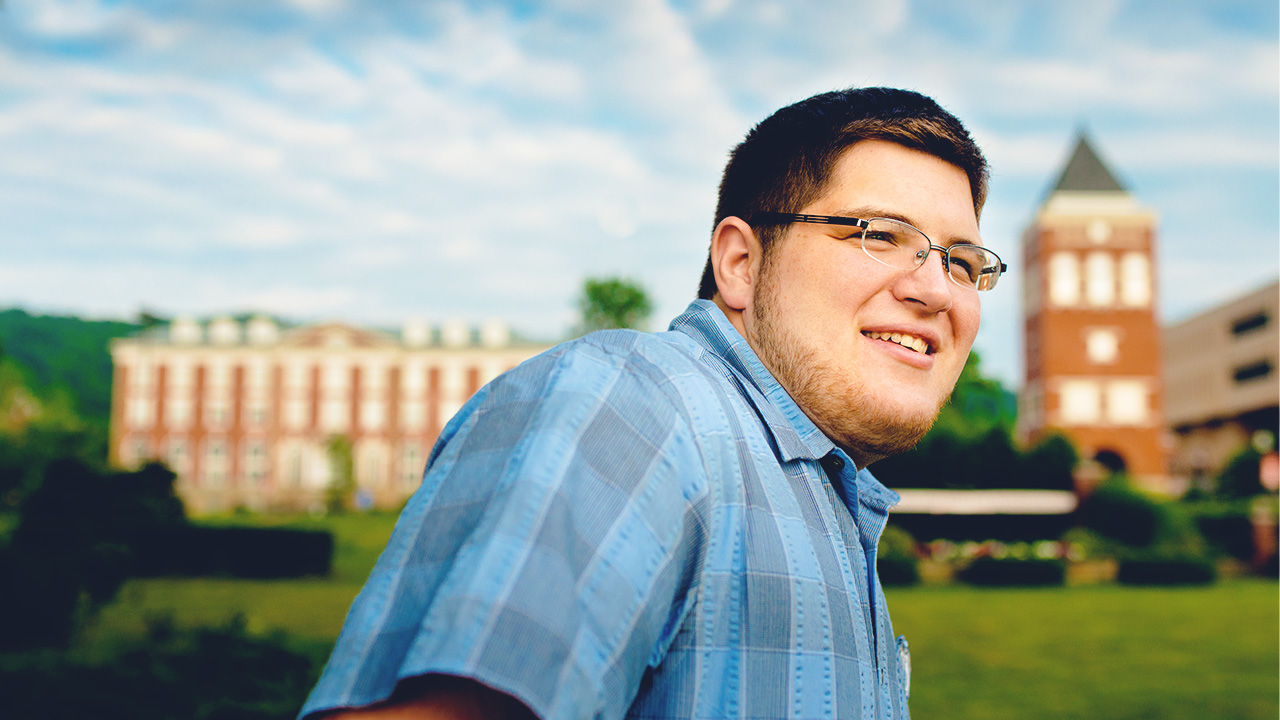 "When I heard I was the grand prize essay winner I was ecstatic that I won. Then it dawned on me that I didn't have to worry about tuition or text books my Junior year of college, and started jumping up and down in my room" said Shane.
This will be the fifth consecutive year that the LIFE Foundation will award more than $100,000 in scholarships through the LIFE Lessons Scholarship Program. LIFE would like to recognize the generous financial support it receives from the NAILBA Charitable Foundation, the MDRT Foundation and NAHU Foundation, whose grants help fund the scholarship money awarded to students. LIFE also accepts contributions from individual donors. For information about making a tax-deductible donation to the scholarship program to support future applicants, visit:
www.lifehappens.org/donate
.
For more information about the LIFE Lessons Scholarship Program, including submission guidelines, rules, and the stories of past winners, visit: www.lifehappens.org/lifelessons. All inquiries regarding the LIFE Lessons Scholarship Program can be emailed to: scholarship@lifehappens.org.
*Source: U.S. Labor Department
About LIFE
The Life and Health Insurance Foundation for Education (LIFE) inspires the public to take personal financial responsibility through the ownership of life insurance and related products. LIFE is the voice of choice for the industry providing the highest quality independent and objective information about life insurance and related products. To learn more about LIFE, go to www.lifehappens.org.
Contact
Arielle Patrick
212-445-8470