Eleven years ago, Mike Sizemore was living two of his dreams. Ever the athlete, he was training to participate in his first marathon, and he was enjoying a new position at a nonprofit organization. After years of study and earning his master's degree in public administration, he felt prepared to start his life's mission of helping others.
Suddenly, both of those dreams came crashing down as he crossed the street one night, and a drunk driver hit him after running a red light.
Life Happens first met with Mike

in 2015

, three years after the accident. We recently had the opportunity to follow up on his story.
"
Disability insurance is so important because we really don't know what's going to happen next—

in the next moment, day or week."
Mike was out with friends in Washington, D.C. As they were walking across the street, a drunk driver ran a red light at high speed and hit him.
His injuries were so severe, including major head trauma, that doctors were unsure if he would survive. He was placed in an induced coma and his parents rushed to his side.
There were countless surgeries to treat his head injuries, repair his shattered legs and address the multitude of other injuries he suffered.
Through strength, determination and a lot of rehabilitation, Mike improved immensely, including being able to walk and talk again.
"
I was so badly injured—fractured skull, separated shoulder, shattered legs—that doctors weren't sure I'd live.

The accident changed my whole outlook on life."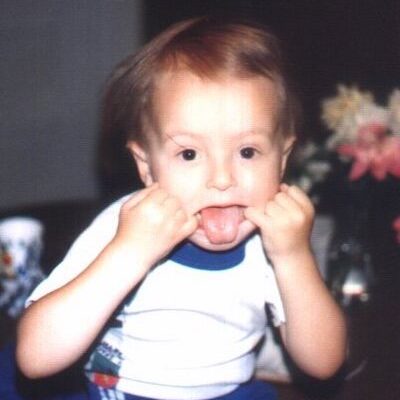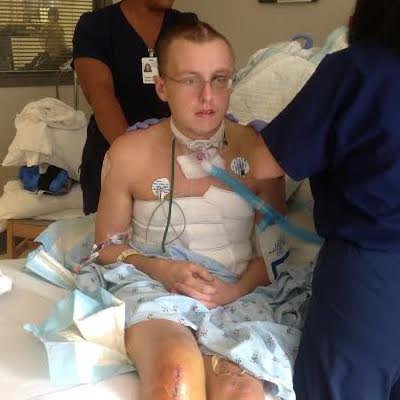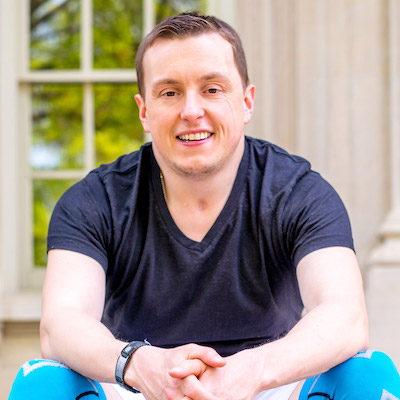 Mike had disability insurance when he needed it most.
Disability insurance has given Mike his financial freedom. The policy he had at the time of his accident a decade ago continues to help him today.
It replaced a significant portion of his income in those early years when he couldn't work at all, helping him pay bills, rent and afford to keep his truck.
And because of his traumatic brain injury, he's still not able to work full-time. His disability insurance supplements his income now, allowing Mike to do all the things that would have been out of reach without it.

"
My fiancée and I just bought a house, and I've been able to give my son the childhood he deserves.

Disability insurance has been a lifesaver."
"Don't think that it can't happen to you.
It comes down to the simple fact that if you work and rely on your income, you need disability insurance.

"
Have you benefited from insurance?
Submit your story and help more people get the coverage they need.