Take the
Life Insurance Pledge
If someone depends on you financially, life insurance is essential. Take the Life Insurance Pledge to prioritize getting coverage this year.
I pledge to get life insurance this year to protect my loved ones financially.

If I already have life insurance, I pledge to complete an annual review of my policies to make sure I still have enough coverage.

I will raise awareness for the importance of life insurance! Life insurance is for everyone.
Join the count of people who pledge to prioritize their loved ones' financial futures this year:
Getting life insurance is generally more affordable the younger and healthier you are—and you'll never be younger or healthier than you are right now! The process is easier than you might think.
Resources for getting started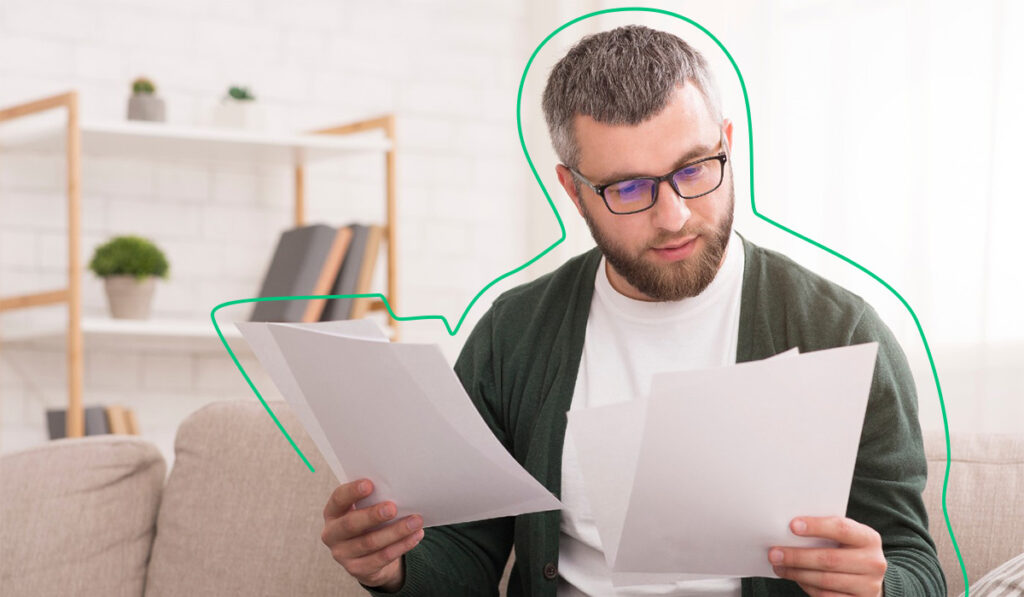 16 Commonly Misunderstood Insurance Words
Insurance lingo can feel like a foreign language. Get clarity around some commonly misunderstood terms so you're familiar with the basics.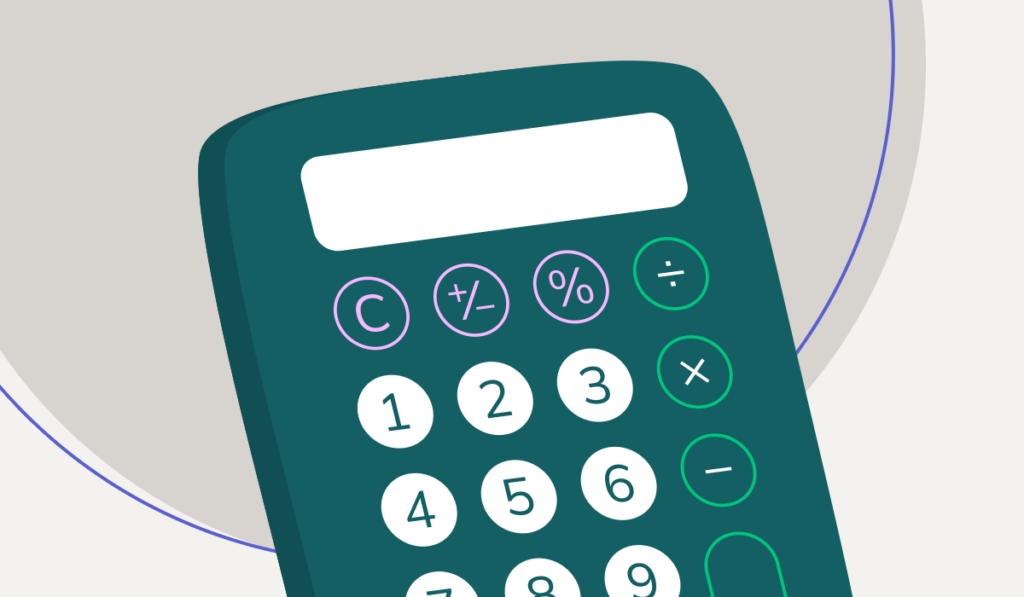 Life Insurance Needs Calculator
Who do you want to protect and for how long? Answer a few simple questions to estimate the amount of life insurance coverage you need to take care of your loved ones.