Reality Check
Life is unexpected. You need to protect your most valuable asset—your income.
The ability to earn a living is most people's largest "asset." Disability insurance is that protection for your income if you become unable to work in the event of an injury or illness.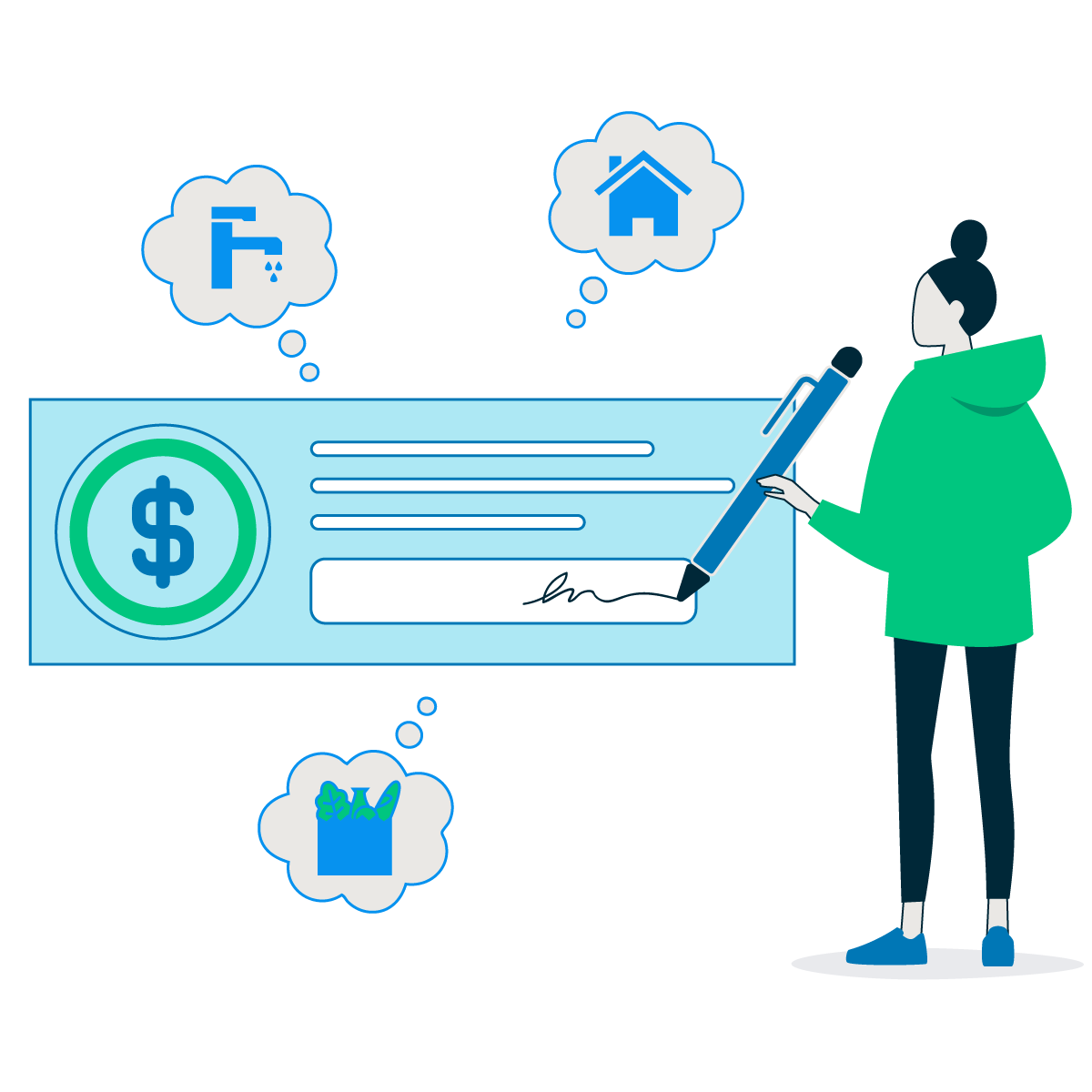 Life Happens' mission as a nonprofit is to give you unbiased information to help you make smart insurance choices to protect your loved ones.
Answer a few quick questions to estimate the amount of coverage you need.
The amount of disability insurance to buy depends on the monthly expenses needed to maintain your current standard of living.
1 in 4 of today's 20-year-olds will become disabled at some point in their career,
What is disability insurance?
We have some answers to common questions about disability insurance so that you can make informed decisions about protecting your paycheck.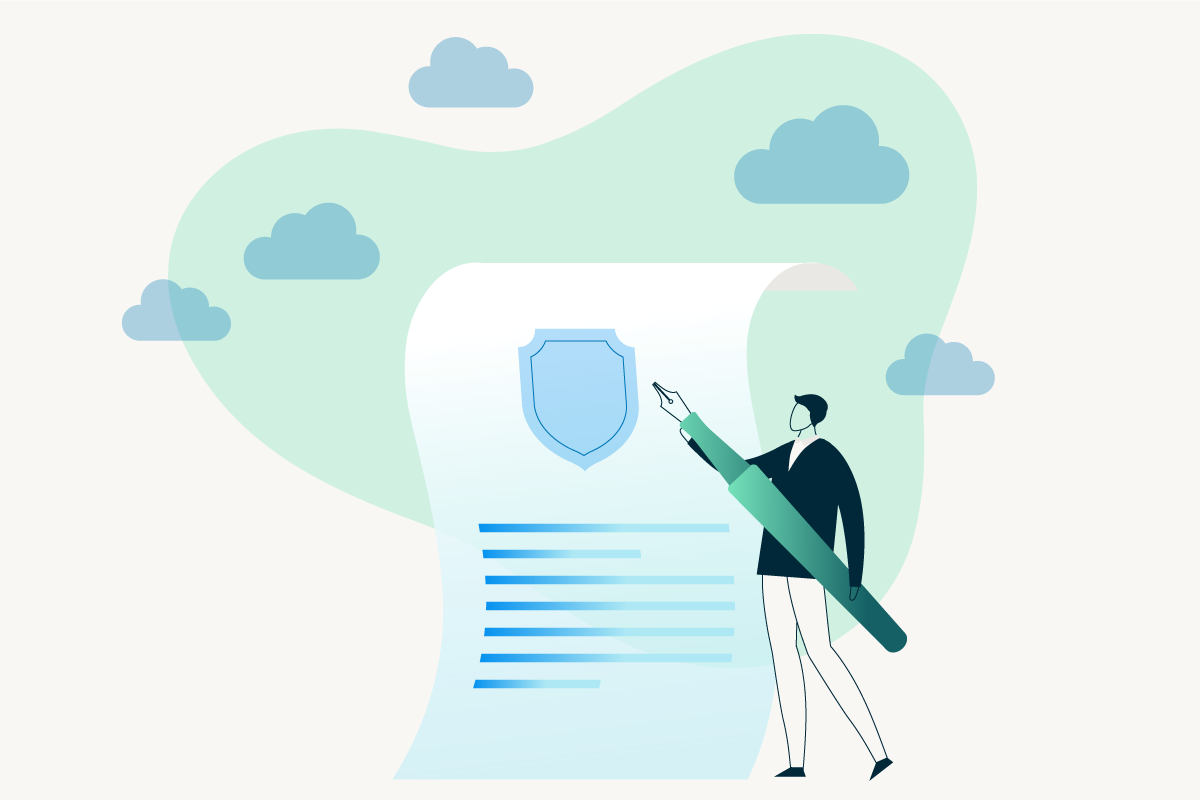 How do you get disability insurance?
The main ways to get disability insurance are through your employer, through a professional organization, or on your own by working with a licensed insurance agent. There are pros and cons to each.
It's time to protect your income with disability insurance.
Do I need disability insurance if I work?
Disability insurance is something anyone who works and has earnings should consider. That's because one in four people today will become disabled¹ and potentially face financial hardship at some point during his or her working life. Disability insurance income helps cover expenses if you can't work because of an illness or injury. There are disability insurance policies tailored to workers in specific professions as well as disability insurance for self-employed individuals.
How much does disability insurance cost?
The cost of disability insurance depends on several factors. Just some include your benefit amount, benefit period, occupation, health status, age and terms of the policy. As a general rule of thumb, the disability insurance cost for a long term individual policy is 1% to 3% of your annual salary.
What are the types of disability insurance?
There are two main types of disability insurance: short-term disability insurance and long-term disability insurance. Short-term disability insurance covers lost income for about three months while long-term disability insurance typically pays a portion of your lost income for anywhere from one year to your entire life.