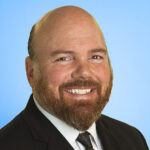 Kirk Cremer is passionate about helping others and is in demand as a freelance writer, speaker and political commentator. He has also worked with some of the country's leading insurance and financial services firms for nearly two decades.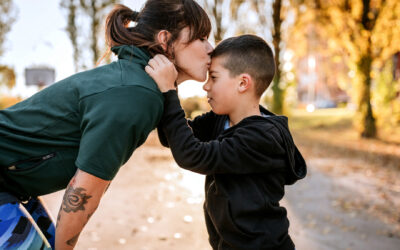 Getting life insurance is a no-brainer, as it can provide your family and loved ones with crucial...
read more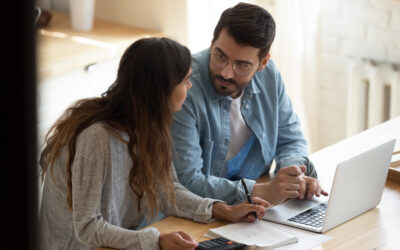 Life may have its ups and downs, but so does the economy. Gas prices, grocery prices and the cost...
read more