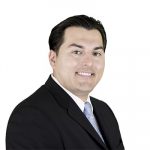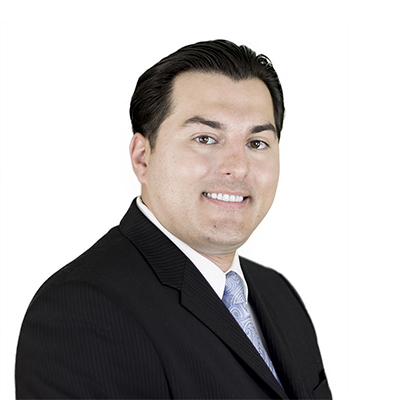 Frank Medina is an independent insurance agent who specializes in term and whole life insurance. His company,
Frank Medina Insurance,
works with a variety of life insurance carriers. He can be contacted at frank@frankmedinainsurance.com or via Facebook at www.facebook.com/TheFrankMedina/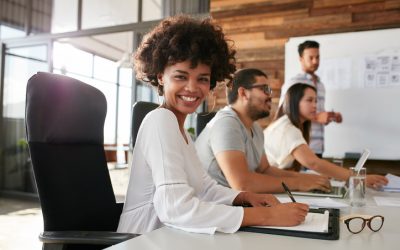 One of the perks of having a full-time job with a good company is the benefits package that comes...
read more