How much does long-term care insurance cost?
The cost of long-term care insurance depends on several factors. They include:
Your age. You'll typically get a better rate the younger you are. This is why insurance professionals recommend that you start shopping around for long-term care in your 40s or 50s.
Your health. People in better health generally pay less than people with health challenges.
The benefits you choose. This can include:

The maximum amount the policy pays each year
The maximum number of days the policy covers
The lifetime maximum amount the policy pays
The amount of the death benefit in the life insurance portion of the policy
Any additional coverages or riders you add to the policy
Only an insurance advisor can pinpoint an exact cost for you. That said, the American Association of Long Term Care Insurance estimates that a couple in their mid-50s purchasing new long-term care insurance coverage can expect to pay just over $3,000 for a potential combined benefit of over $770,000 in coverage should they begin needing care at age 85.¹
Today, long-term care coverage often comes bundled with life insurance coverage. This means you get two important coverages in one policy: life insurance coverage that offers your loved ones financial support if you were to pass away and long-term care coverage if a chronic illness or disability necessitates long-term care.
It also means there's no "use it or lose it" aspect since your family would receive a death benefit if you never need long-term care. Learn more about the benefits of these hybrid policies.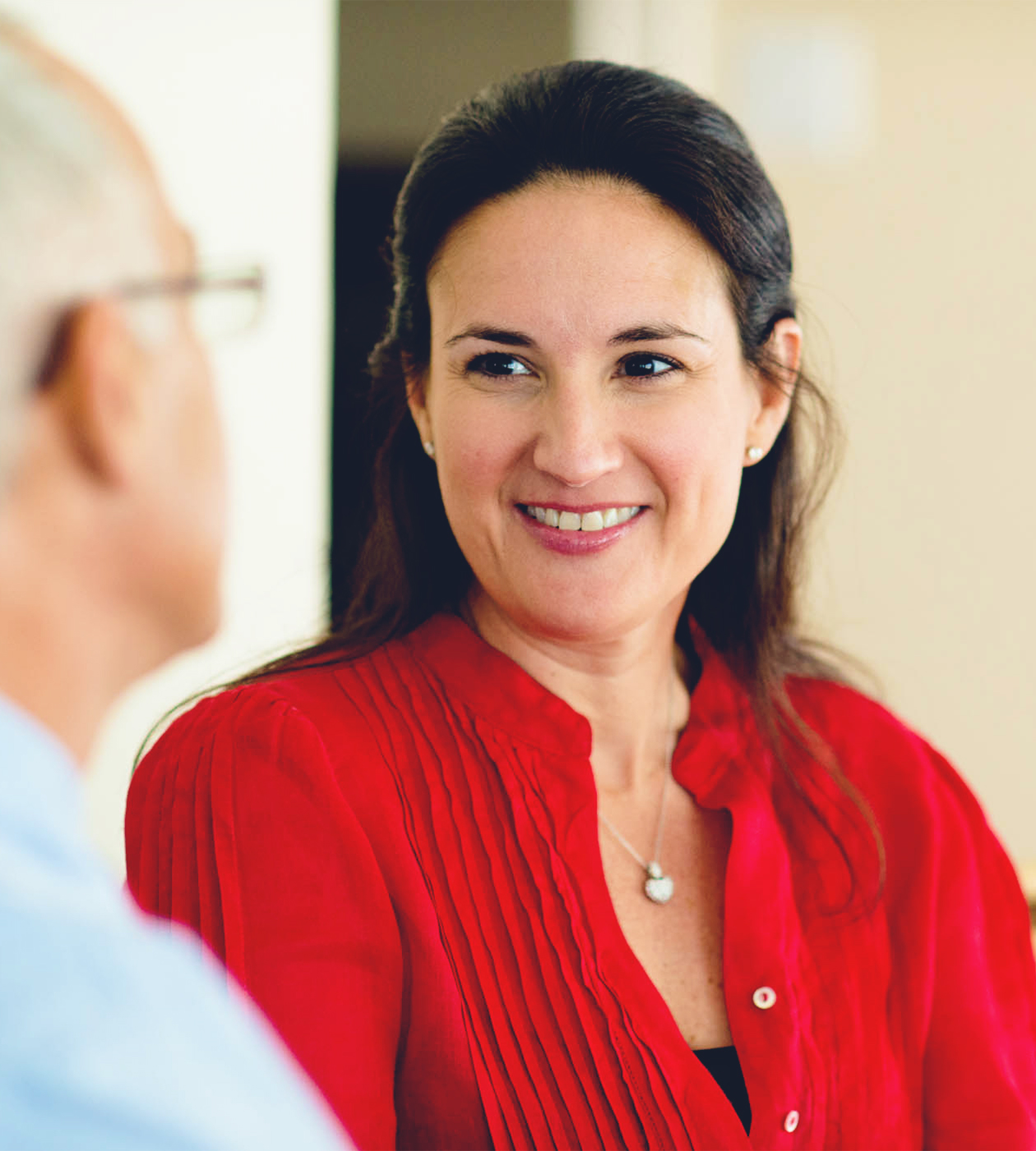 "Because of our long-term care policy, we didn't need to use our retirement savings to pay for Felipe's care."
— Lissete Montes de Oca,
whose husband died from leukemia