Life insurance is my way of saying to my family, "I've got you."
– Kelly Rowland
singer, songwriter, producer, humanitarian and spokesperson for Life Insurance Awareness Month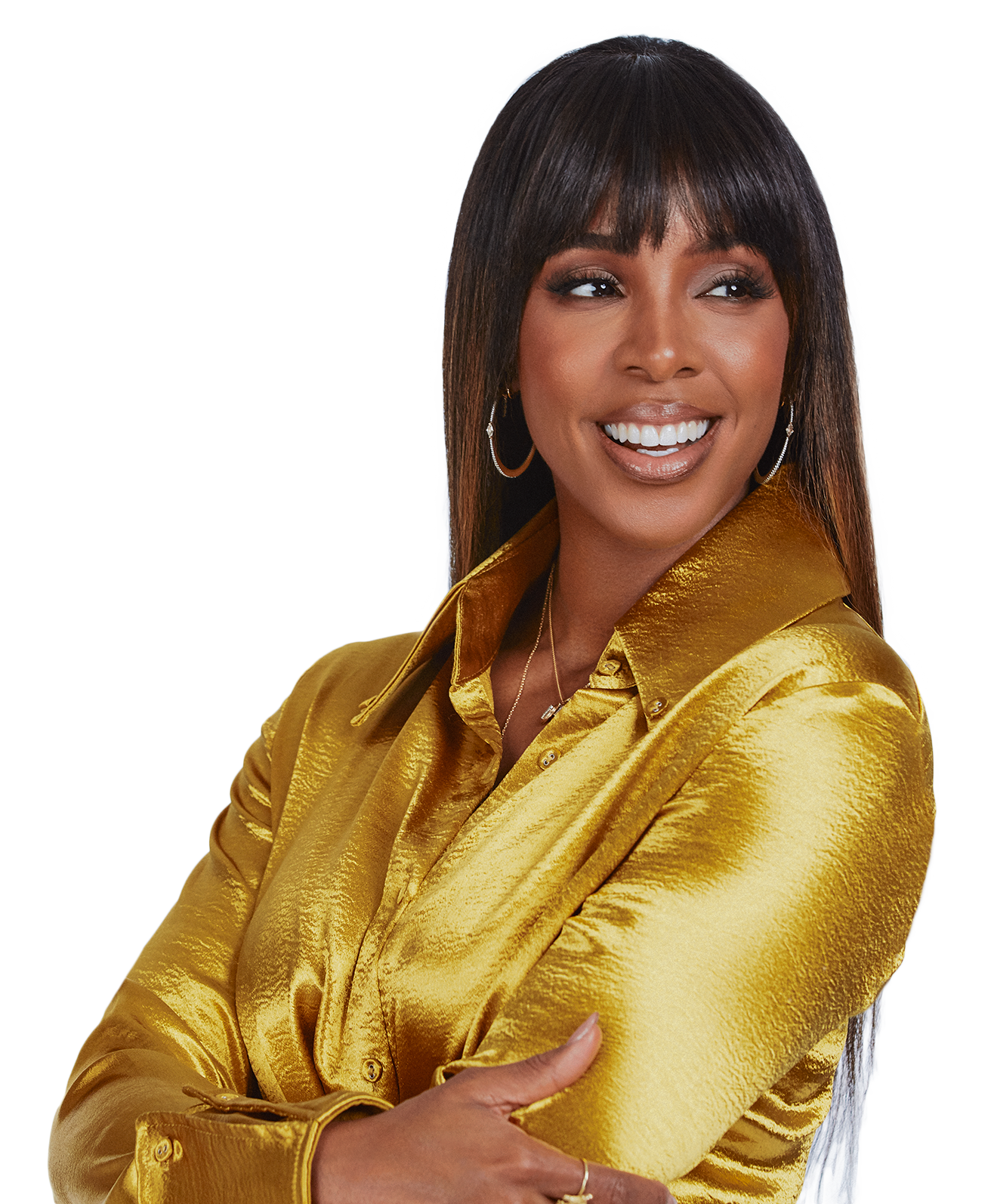 While known for her musical contributions both through her solo career and in Destiny's Child, off the stage, Kelly has the important role of mother to her two sons, Titan and Noah.
Like any parent, Kelly does everything she can to protect those she loves, including safeguarding her family's financial future with life insurance. Here's what she had to say when asked about what having life insurance meant for her and her family.
"My husband and I had talked about life insurance. But honestly, it wasn't until I spoke with my friend that it became real to me. She lost her husband suddenly, and she said, 'Kelly, you gotta get this done.' And she was right.

You know, people just think about the loss — about not being there. And they say to themselves, "Well, if I address this, then it's going to be real.'

It's been the opposite for me. Having life insurance truly eases my heart and mind. It means that no matter what, my family can keep looking toward the future."
Getting life insurance is a simple and affordable act you can take, too.
Kelly Rowland is the national spokesperson for Life Insurance Awareness Month 2021, and her services were retained by Life Happens. Neither she nor Life Happens endorse any insurance company, product or advisor.
Life Happens' mission as a nonprofit is to give you unbiased information to help you make smart insurance choices to protect your loved ones.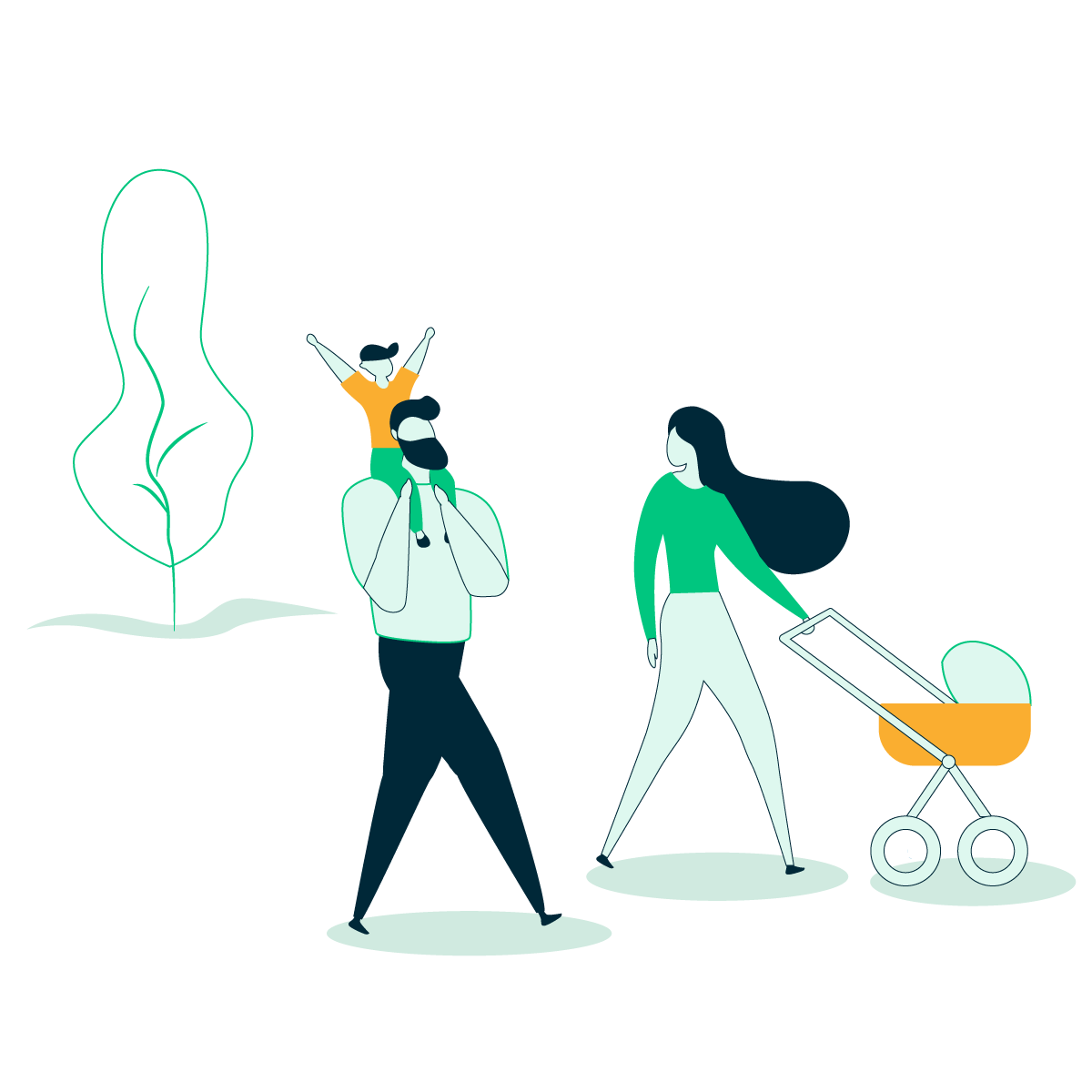 Answer a few quick questions to estimate the amount of coverage you need.
The amount of life insurance to buy depends on who you want to protect financially and for how long.
Life insurance allows you to say to your loved ones, "I've got you" — and mean it.
What is life insurance?
We have some answers to common questions about life insurance so that you can make informed decisions about protecting your loved ones.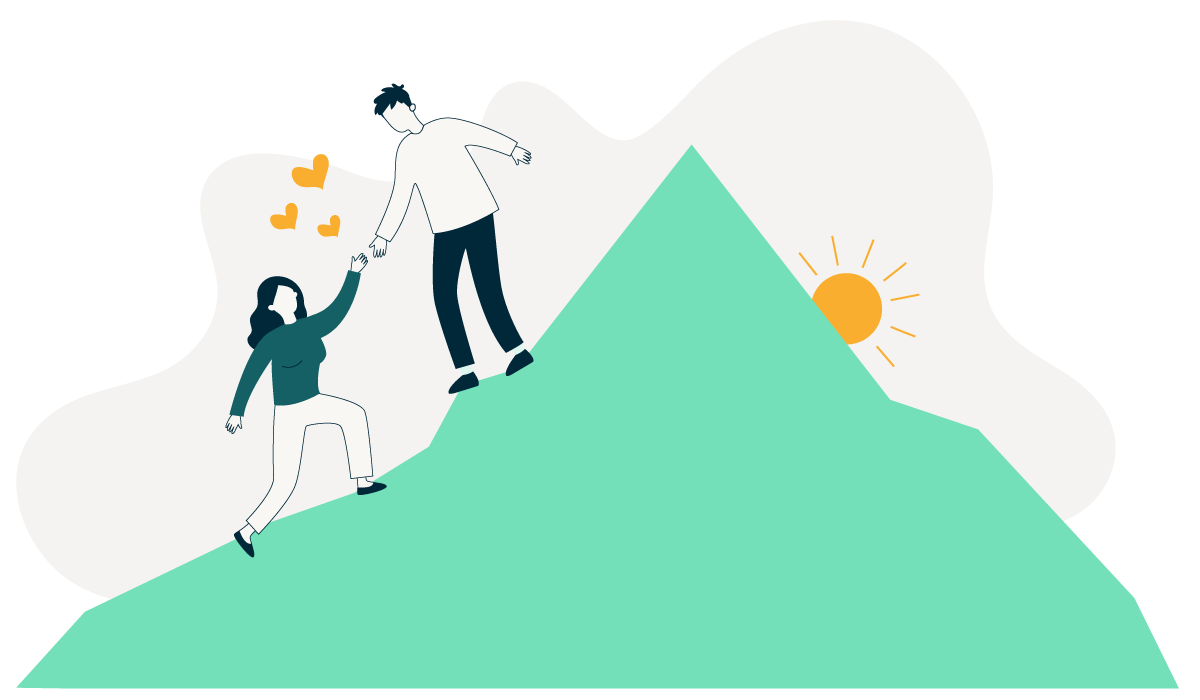 How do you get life insurance?
A qualified insurance professional will conduct a comprehensive financial needs analysis to determine what coverage is right for you. The key is to start today.
It's time to protect your family's financial future, so you can say,
"With life insurance, I've got you."
Why is life insurance worth it?
There are many answers to the question of why is life insurance important. But by and large, the most important one is ensuring your family's financial security and peace of mind.
If anyone depends on your income, they would most likely struggle if you were to pass away. That's why life insurance is so important to have. There are different types of life insurance policies, but essentially they all pay cash to your loved ones when you die. Money from life insurance can be used to cover daily living expenses, a mortgage or rent payments, outstanding loans, college tuition and other essential expenses. Life insurance is the best way to ensure that your loved ones would be in a good financial place if you and your income were no longer in the picture.
What is the average life insurance cost?
The price of life insurance depends on three main factors: your age, your health and the type of policy you buy. In general, you'll pay less the younger and healthier you are. You also typically pay less for a term life policy than a permanent life policy.
That said, don't let your age or health status discourage you from considering life insurance. There are policies available for people of any age as well as those with high blood pressure, diabetes and a smoking habit. (Just know that you'll generally pay more for your policy if you're in poor health and/or smoke.)
Still wondering the answer to the question of how much does life insurance cost? If so, here's a working idea:
A healthy 30-year-old can get a $250,000 20-year level term policy for just $13 a month.
That means that if you purchase that policy and pay the $13 a month without fail, your loved ones would get $250,000 if you were to die at any point during those 20 years.
How does life insurance pay out?
In most cases, the life insurance pay out is a lump sum paid to beneficiaries when the policyholder dies. To receive the life insurance pay out, you will have to file a claim with the insurer. They will need a certified copy of the death certificate in order to process the claim.
It can vary on how long it takes to get a life insurance check. Most insurers take between 30 and 60 days after receiving the claim. However, there can be delays. This is especially true if the policyholder dies within two years of taking out the policy or if there are unusual circumstances. Most life insurance policies do not cover death from homicide or suicide. Other insurers deny coverage if the policyholder died doing something illegal or lied on the life insurance application.
A life insurance pay out works differently if there's an installment-payout option or an annuity option.